I'm Chris Murray, owner of Shamrock Auto Care. My life's work has been in the automotive industry. Prior to forming Shamrock, I spent over 20 years as an engine builder for NASCAR race teams including Richard Childress, Richard Petty and Dale Earnhardt, helping to win over 23 races, including 4 Daytona 500's. I understand the importance of teamwork and what it takes to cross the finish line. Along with Team Shamrock's knowledge and expertise, we hope to please you with the service & performance you deserve. We look forward to meeting you!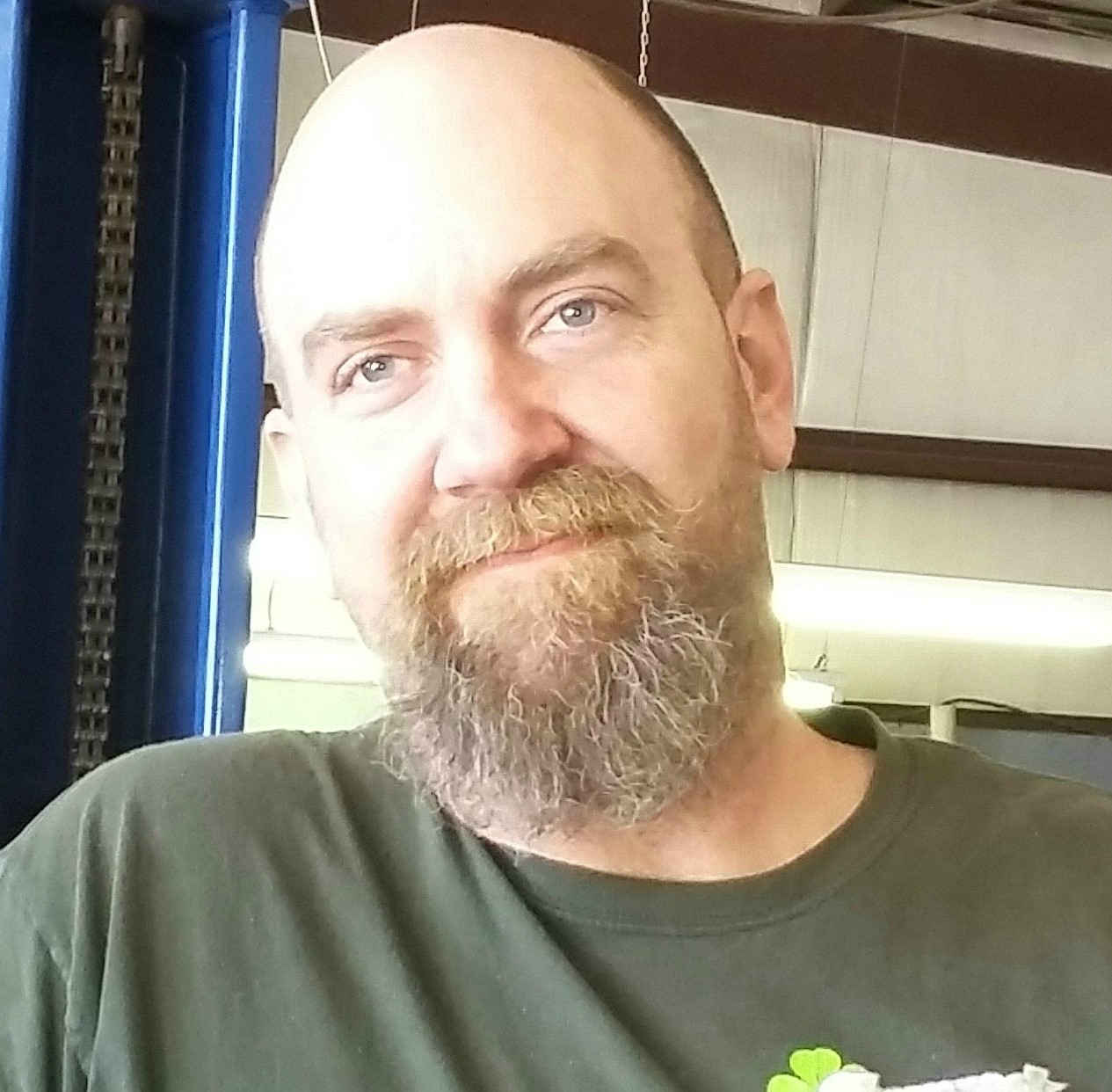 Patrick AlexanderLead Technician/Shop Manager
Patrick joined Team Shamrock in 2013. With over 20 years of experience in the Automotive Industry, it's no surprise that he is a valued team leader. He is our "Everything Guy"! Patrick can diagnose and repair essentially any issues that your vehicle might have. His expertise includes all makes and models; from Ford and Chevy to BMW and Volkwagen. He also handles all custom exhaust projects.
Be sure to check out our Performance Page to see some of Patrick's skilled welding abilities along with some of the engine work he has done on a few classics.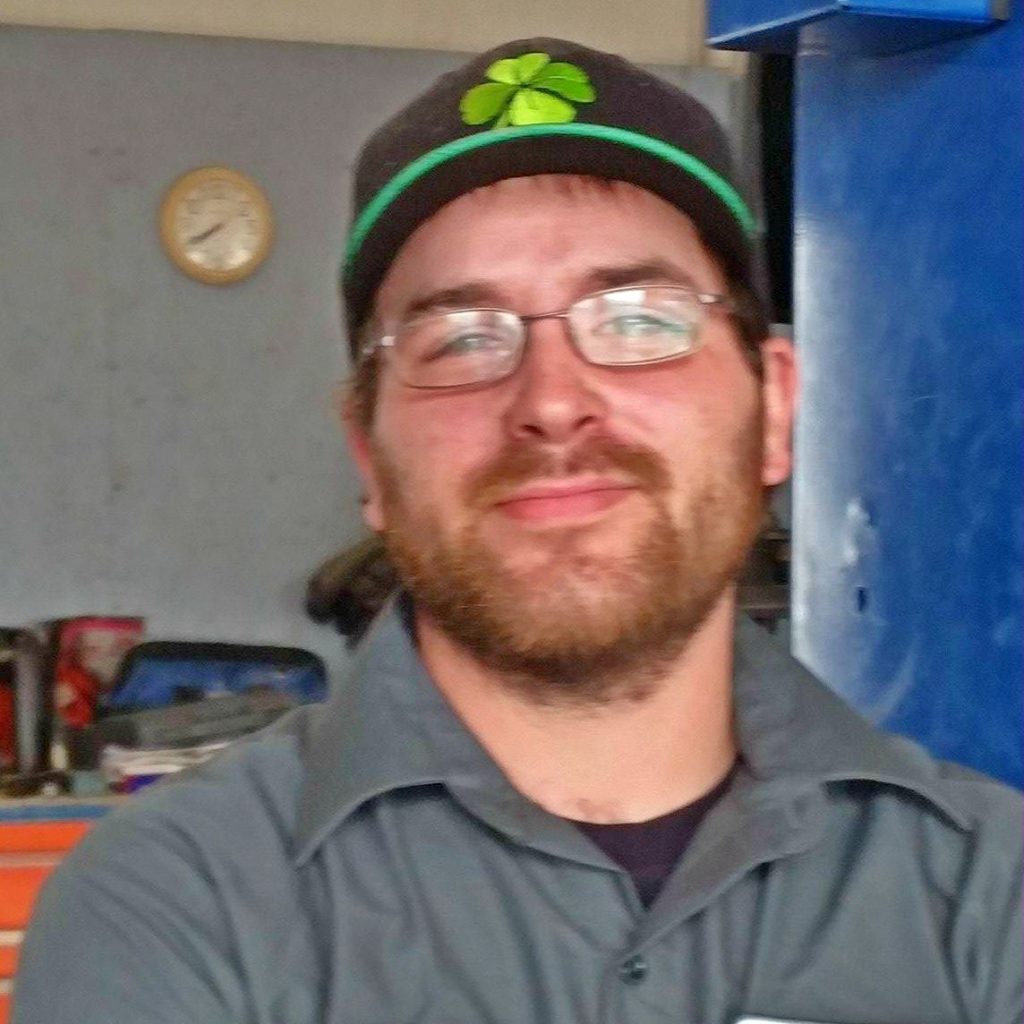 Travis SeymourTechnician
In February 2017, Travis relocated to North Carolina from Martville, New York. There, he worked alongside his father at their family-owned auto shop for several years. He is a real asset to the team.Travis enjoys working with high-performance vehicles and possesses the knowledge and skill to repair any make or model.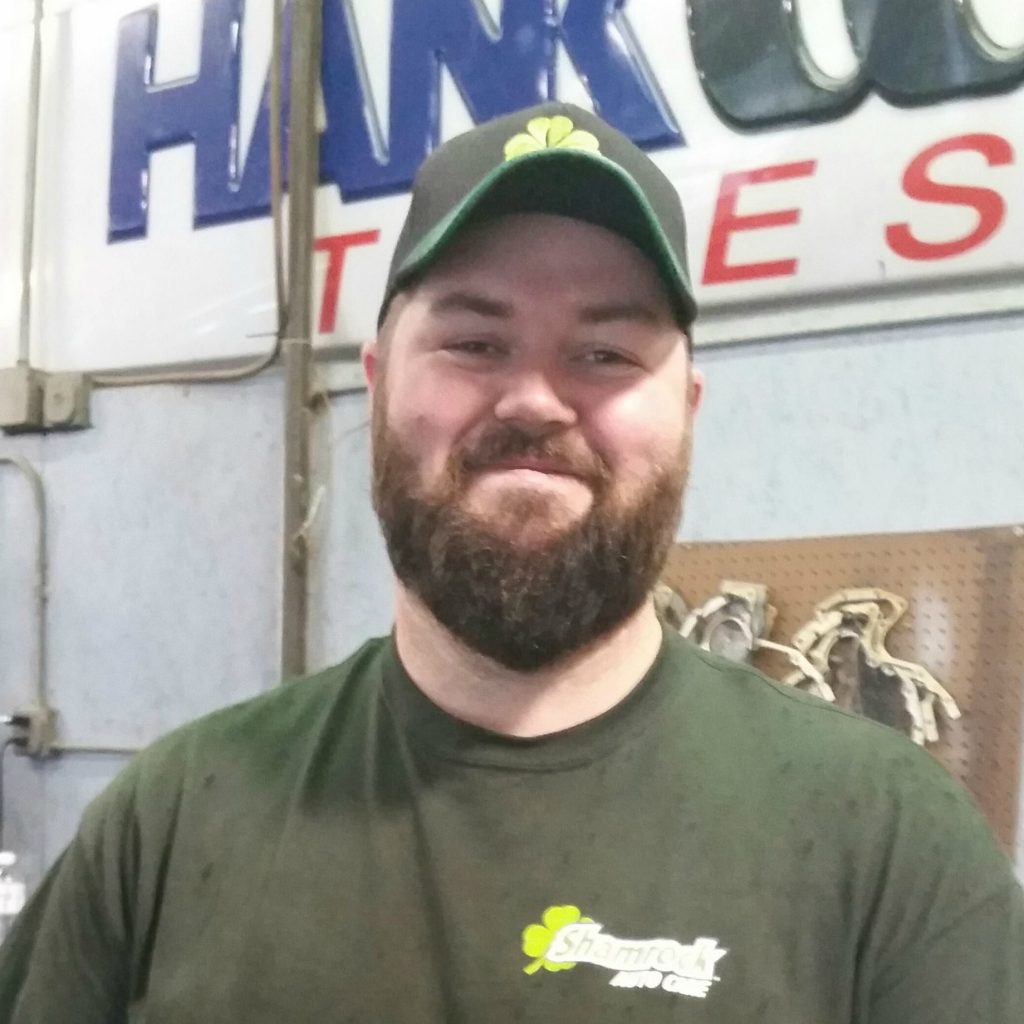 Jimmy HelmsTechnician
Jimmy is the newest member of the Shamrock Auto Care family. He joined the team in March 2017. Jimmy developed automotive knowledge at a young age, watching and assisting on auto repairs at his uncle's shop as a kid. He has since become a certified technician and we are proud to welcome him to the team.